Wren Brier
Creative Director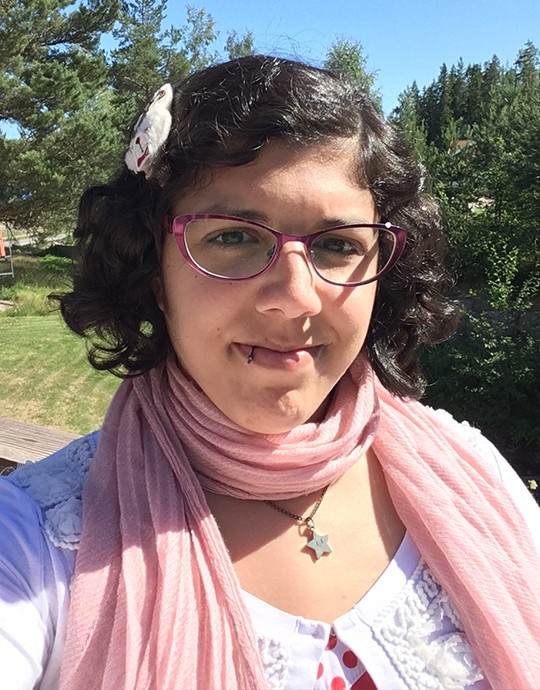 Wren Brier has been working in games for 9 years, starting her career pushing pixels on Jetpack Joyride at Halfbrick Studios and later working as a freelancer before joining Witch Beam. Wren's weirdest year was 2018, in which she curated a pixel art exhibit, ran pixel art workshops at a folk festival and lived in a cabin in the woods in Sweden for two months as part of a games incubator program.
SOME OF THE GAMES Wren WORKED ON
Unpacking
Jetpack Joyride
Fruit Ninja
Post-mortem
A Lot to Unpack: the Tools and Pipelines of Unpacking
Unpacking may have won players over with its simplicity, but there's actually a lot going on under the hood! Join developers Wren Brier and Tim Dawson on a tour of the many tools and processes that brought to life a game that features 8 time periods, 35 rooms, 1000+ unique items and 14,000 foley sounds. In a game where small details count, being able to easily iterate is crucial. This behind the scenes look will cover how the game was made and many lessons learned along the way.