Victoria Caña
Supervisor of Game Production / Game Designer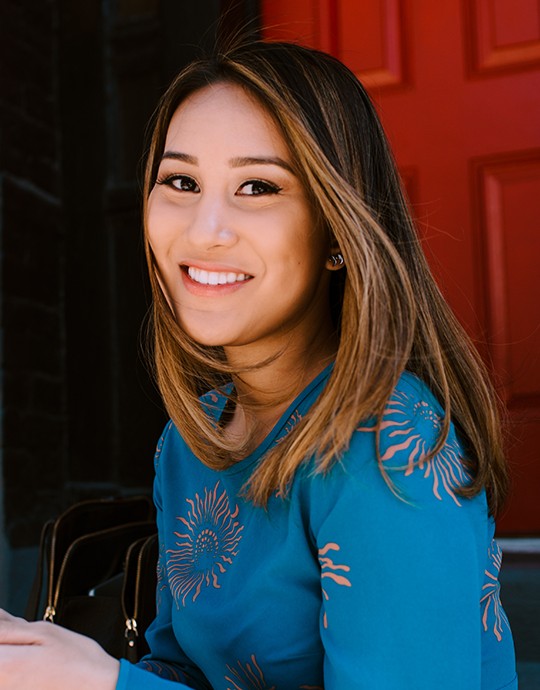 Victoria Caña is a Forbes 30 Under 30 game developer on a mission to bring more diverse, accessible, and inspiring games to the world. By day, she is a Supervisor of Production for an unannounced project at Riot Games. By night, she is a co-founder and game designer at Cat Quartet Games, a boutique tabletop game studio known for developing the award-winning board game Gladius and hit party game Hot Takes. Before Riot, Victoria was a producer and product strategist at Wizards of the Coast where she worked on some of the most beloved games of all time: Magic: the Gathering and Dungeons & Dragons.
SOME OF THE GAMES Victoria WORKED ON
Magic: the Gathering
Gladius
Legends of Runeterra
Inspiration
From Indie to AAA: How I Turned My Hobby as a Board Game Designer Into a Career in Video Games
Board games and video games might have more in common than you think. Victoria Caña started out as a university student whose first step in the industry was attempting to make a game with her friends using only paper, pencils, and printer ink. Little did she know, designing within the constraints of the tabletop medium would give her the foundational game development skills to have a successful career in both the indie board game and AAA video game scenes. In this talk, Victoria shares her incredible journey transitioning from being a player, to a hobbyist board game designer, to a seasoned video game producer at Riot Games.