Victor Staris
Concept Artist & Illustrator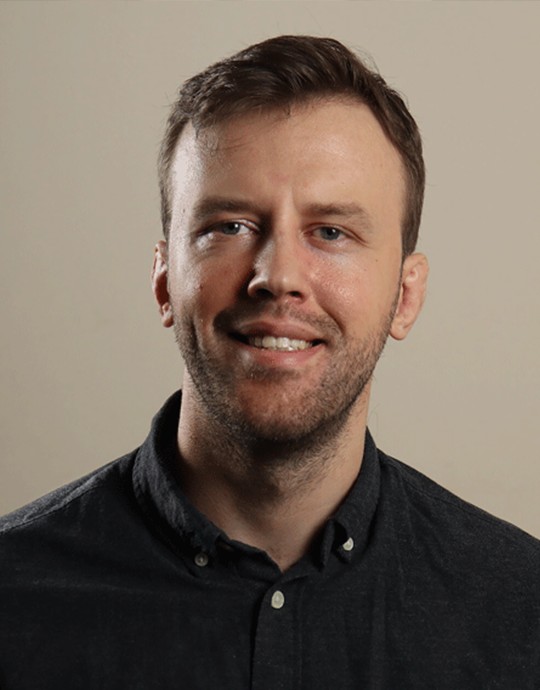 Victor works as a concept artist and illustrator in the entertainment industry. Currently employed by Wargaming, he is engaged in creating and designing new environments as well as key art and illustrations for current and upcoming titles.
SOME OF THE GAMES Victor WORKED ON
World of Tanks
Art & Visuals
World of Tanks, a newborn Steel Hunter Map
We will highlight details of the newest map for the Steel Hunter mode in World of Tanks.

The whole production will be explained from the depth of the artistic vision until the released version.

What are the specifics of creating larger maps? What kind of disciplines are involved and how to bring balance between art and design?