Tomas Botek
Product Portfolio Manager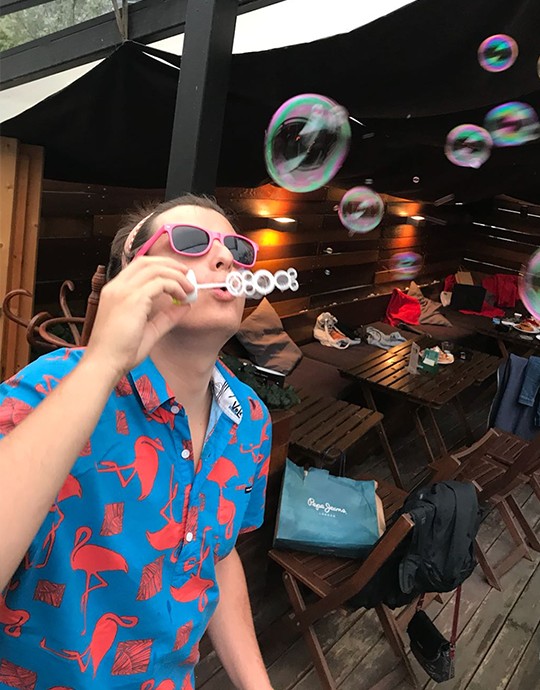 I used to be a game developer, working on an indie game I was passionate about. This project did not work out and I switched to business software, feeling bitter about games. Years later, I came back to gaming with new skills and different point of view. Now, I build working teams and our games entertain 10 milion players every month, which makes us pretty happy.
Inspiration
How to love developing games you do not love!
We all play AAA titles, games with polished graphics and bilion dollar budgets. On the other hand, we develop mobile games with relatively low budget. And all sort of mobile games - strategy, casual, simulation, even music apps or social casinos. And we are pretty happy about it. How do we do it? How to be still passionate about building products we do not play ourselves? Or do we play them? ;)

Come and find out some tips and learn about our way of thinking. How to maintain good mood, motivate people, look for inspiration or get our dose of satisfaction.