Ranko Trifkovic
Owner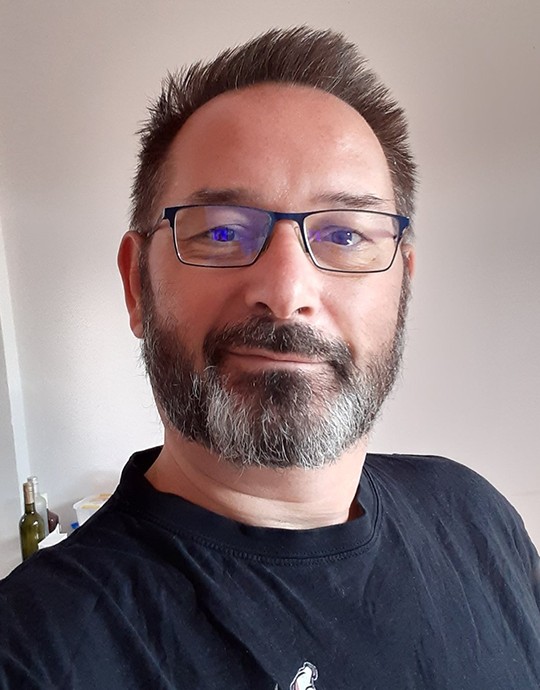 From game journalist to game designer, producer, pitching mentor, narrative designer, and game director, Ranko has married two of his greatest passion: storytelling and games with more than 25 years of experience in the industry to provide the best consulting service to big and small studios, reserving special love for - indie game devs.
Game Design
"Talk to the Gun" or How to Craft Protagonist
Crafting memorable characters is never easy. Even greater challenge is how to create a protagonist - player's avatar. They need to be unique, spectacular, yet familiar, connected to players. This lecture will go through the anatomy of a memorable character, with specifics on creating the Protagonist so that every player can identify with the character, own it, using the example of cyberpunk noir detective JC from the game "Let Bions be bygones" by Bohemian Pulp.