Petr Kolář
Managing Director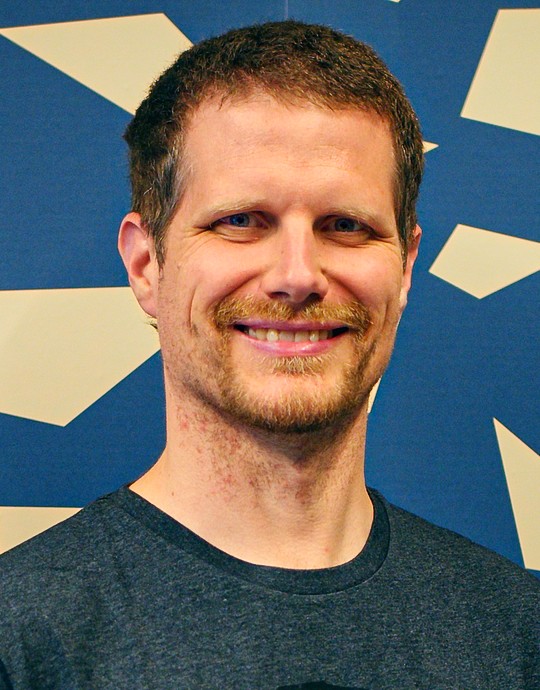 After more than ten years in the gaming industry, Petr takes care of a THQ Nordic studio Ashborne Games situated here, in Brno. He already fought on both sides of the gaming barricade, be it as a game journalist in Doupe.cz, or developer in Bohemia Interactive (mainly on Arma 3, Argo and Vigor).
SOME OF THE GAMES Petr WORKED ON
Arma 3
Comanche
Argo
Vigor
Team Management
Pitching a studio during pandemic
Establishing a new studio is a challenge on its own. We managed to pitch the studio idea during worldwide pandemic, gather the team and release the first game in a year after the studio took off. This talk aims to share the experience and help others avoid some pitfalls.