Ondrej "Spicy" Spisar
Consultant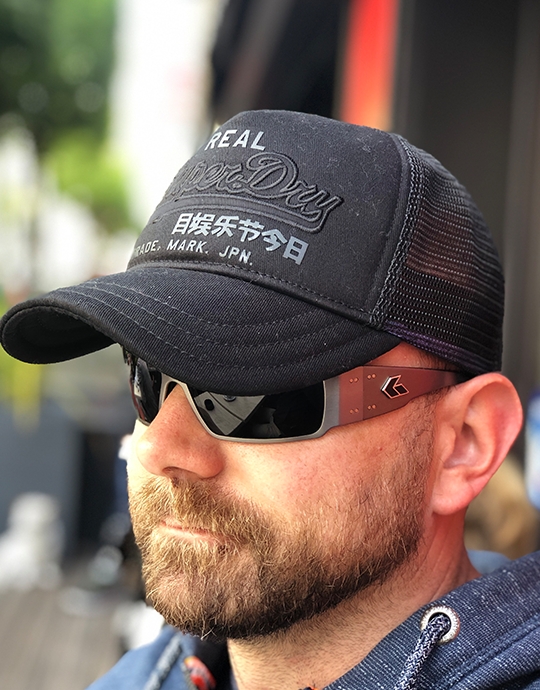 Ondrej is a former Special Operation Forces (SOF) operator from the 601. Czech Special Forces Group. He served the Czech Republic as a SOF from 2003 till 2021. During his 19-year-long career, he switched from 18E (commo guy) to 18F (intel). Training with US Special Forces, Navy Seals, and many SOF units around the globe, he also attended many courses focused on intel and based on his specialization. He was deployed five times in Afghanistan and once in Mali. Now he works as a Firearm Marketing Expert for Antreg, and he also founded his own company ExSOF, which focuses on personal shooting training.
Game Design
The road to the most realistic combat experience
How far can we push realism in FPS games compared to a real combat experience? We will share our approach and problems we have encountered, the difference between an actual military firefight and its interpretation in video games, and how we want to evolve the FPS genre.