Ole Tillmann
Art Director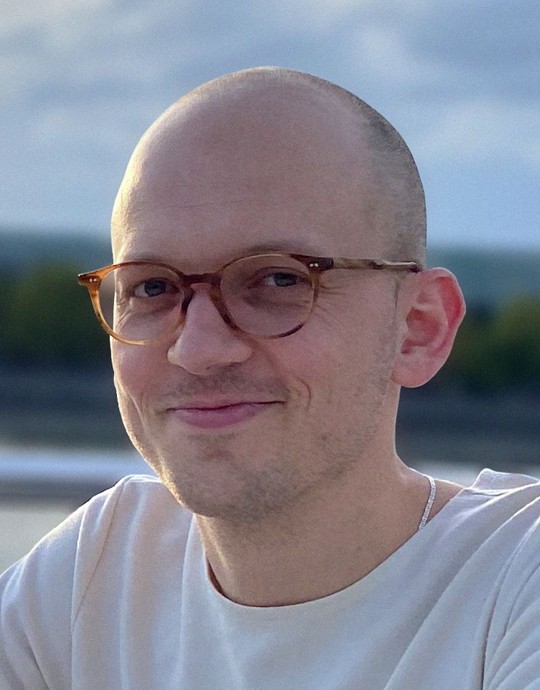 Ole Tillmann is an illustrator living in Cologne, Germany and working worldwide on illustration and animation projects for games, magazines, streaming services, TV, research projects, live shows and many more.

Clients/collaborations include Microsoft, Sony, Netflix, TASCHEN, VICE, Disney, WDR, ZDF, amongst others.

2015 he co-founded the games studio SLOW BROS. and has been working as their art director since. Particularly on their debut feature title Harold Halibut.
SOME OF THE GAMES Ole WORKED ON
Harold Halibut
Post-mortem
Accidental Dev Odyssey - Making of Harold Halibut, a Handmade Narrative Game
SLOW BROS., the games studio we co-founded, has been working on its debut feature title Harold Halibut for almost a decade. The game consists entirely of physically made models that are 3D scanned and assembled in the Unity engine. The result is a wholly unique stop motion-like visual quality that is deeply immersive through its carefully crafted interactivity.

The lecture attempts to cover our bumpy, yet fortunate journey. Going from students working on a hobby project, over the development of a very unusual asset and development pipeline, as well as the founding of a company to the final steps of the game's launch preparation.