Michal Bubernik
Head of Marketing Team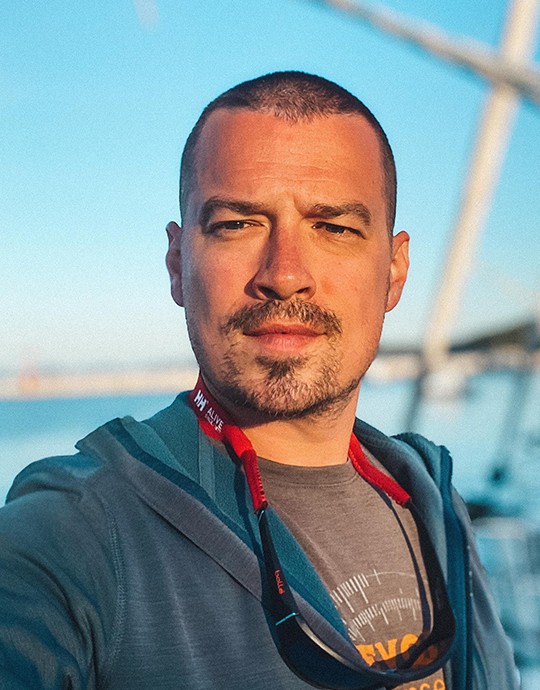 Lifetime marketer with "hands on" attitude. Communication & Management is my daily business now, earlier it was creative & strategic marketing. Searching for efficiency (in both life & work), trying to be a good leader. Love mountains and sea, most of my free time is dedicated to these environments (skipper, climber). My hobbies and work are mutually beneficial, both requires fair attitude, honesty, communication and straightforwardness. Being father of two and I must say, that it is hardest challenge for communication and leader skills.
SOME OF THE GAMES Michal WORKED ON
Train Station 2
Team Management
Team First
How to build happy (and therefore successful) team?
How to achieve healthy working environment?
Very brief "people management" talk about what worked well in my team. Either you are an employee or a boss, you will learn one take away, that will help you to be in a happy team.