Michal Bartoň
Head of Engineering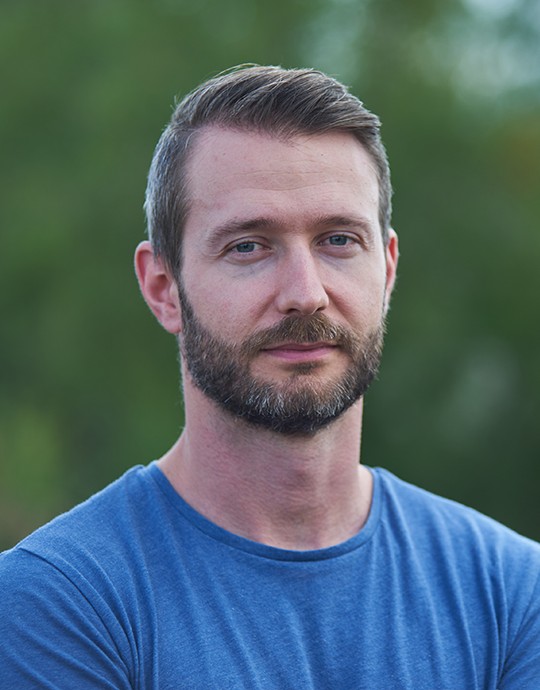 Czech game developer veteran who worked on games such as Mafia II and Kingdome Come: Deliverance. Already tired from all those years of crunching and living on cup of coffee. Now focusing on growing a team of developers from all around the world and trying to make gamdev a equitable place to work.
SOME OF THE GAMES Michal WORKED ON
Kingdome Come: Deliverance
Mafia II
Tech & Programming
Flash is dead. Long live Gameface.
Many companies were using Flash as a primary UI framework for AAA games. After Flash was discontinued everyone were forced to re-engineered their UI's and start using new libraries. We have choosen Gameface and this talk is story about our path. How we managed to slowely transition from one framewrok to another on live product. What we learned and imporved throughout the years and where we are going now.