Martin Gajarský
Game System Designer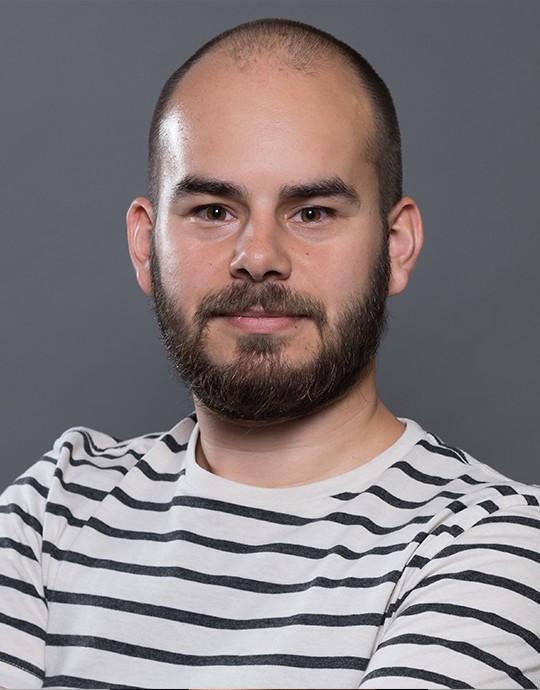 Martin is currently the Game Design Lead of his third game: Train Station 2 a mobile tycoon with over 25 million lifetime players and currently Pixel Federation's most successful project. In his design work he focuses on free-to-play system design, monetization, live ops and all the other things necessary to create a long lasting mobile game.
SOME OF THE GAMES Martin WORKED ON
Train Station 2
Galactic Junk League
Game Design
Designing a game economy that works for years
Find out how we designed the free-to-play economy of Train Station 2 to be sustainable and keep players engaged and monetizing for years.
Train Station 2 is Pixel Federation's flagship title with over 35 million EUR revenue since 2020 and the culmination of 15 years of our free to play experience. This is a talk about economy and monetization design (both in app purchase and rewarded video) and what it takes to create a successful F2P title in today's competitive market.
You will even find out how manage to double player retention in one update.