Mariusz Gasiewski
CEE Mobile Gaming Lead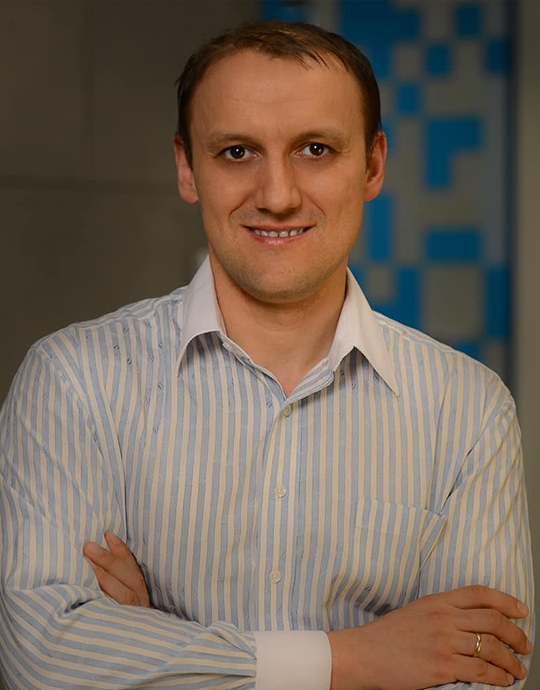 Mariusz Gasiewski has been with Google since 2007. He is leading mobile gaming and apps initiatives at Google for Startups Campus in Warsaw, supporting growth of mobile gaming and apps ecosystem in in the CEE region. During most of his career was helping some of Google's biggest clients in Central and Eastern Europe in preparation and implementation of mobile measurement strategies. He is a frequent speaker at gaming and mobile conferences and a founder of GameCamp (www.gamecamp.io), one of the biggest mobile gaming and apps specialists communities in Europe.
Mobile
Success in mobile gaming - art or data science? What is increasing the chance of success, what makes is less probable?
How mobile gaming vs other gaming platforms? How to grow mobile gaming company in the way to increase chance of the success. FunVenture case study. Going from building the game by single programmer to development of data-driven company.