Lukáš Medek
Art Director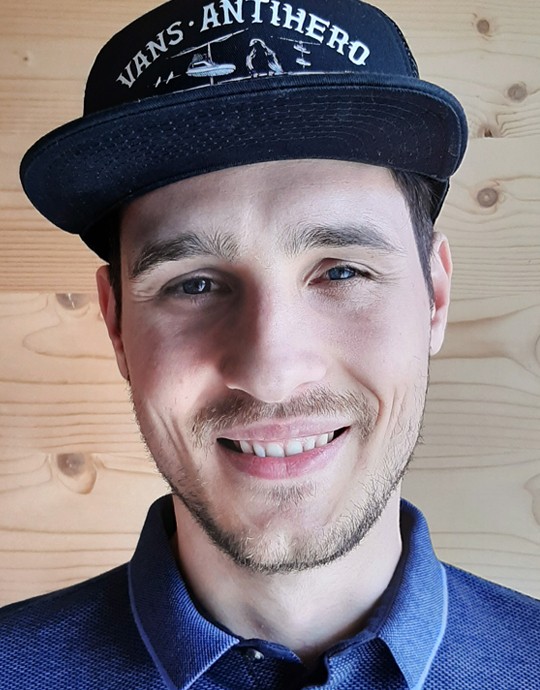 Lukáš Medek has more than 17 years of professional experience in the field of video games, 3D and 2D graphics, animation, multimedia performances and marketing. With the background of artistic education, he single-handedly created visuals for 6 published games and cooperated on many others. Amongst the most recent were acclaimed psychological horror Someday You'll Return and Sci-Fi adventure J.U.L.I.A.: Among the Stars. Currently he is working on unannounced project for CBE software, The Last Oricru game for GoldKnights and teaching 3D graphics in GameDevHub online courses.
SOME OF THE GAMES Lukáš WORKED ON
The Last Oricru
Someday You'll Return
J.U.L.I.A.: Among the Stars
Post-mortem
Someday You'll Return - Post Mortem
Our psychological horror "Someday You'll Return" caught attention of both the press and the public while being one of the most disproportional games in terms of the game vs team size. The vast majority of the game was created by mere 2 (later 3) developers and this led to many revelations and/or horror stories throughout the development of our game.

In our talk you can follow us on what went well or horribly wrong and hopefully you can get some insights about pitfalls waiting for you if you develop large size game in a tiny team.