Jan Vaněček
Lead Core Game Designer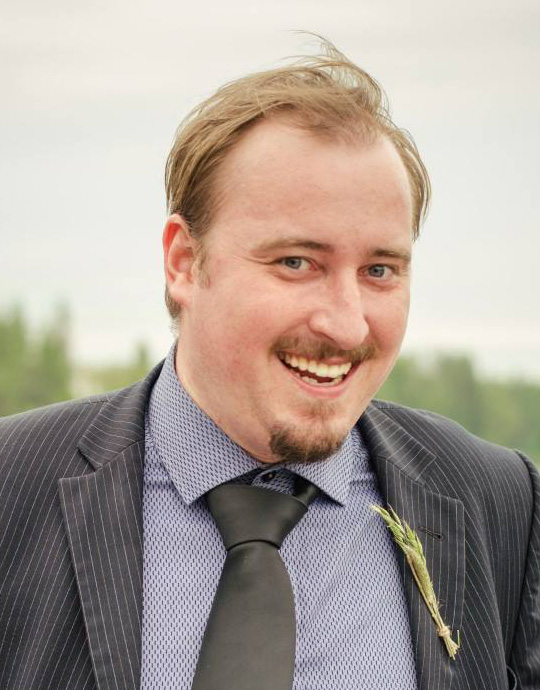 Jan originally started developing and designing board and card games. He then moved to Geewa where he designed the mobile RPG hit Smashing Four, and later to Keen Software House where he led the live-ops of Space Engineers. He is now back at Geewa, working on a new mobile RPG title. Jan's biggest passion is math in game design.
SOME OF THE GAMES Jan WORKED ON
Battle for Nethervein
Space Engineers
Smashing Four
Game Design
Designing with open mind - From idea to impact
A talk about player-oriented data-driven design. Taking the "active abilities" feature from an upcoming mobile RPG as an example, we will go through the journey from idea to final impact, and discuss the benefits of gathering and reacting to player feedback as early as possible.