Jan Kavan
CEO & developer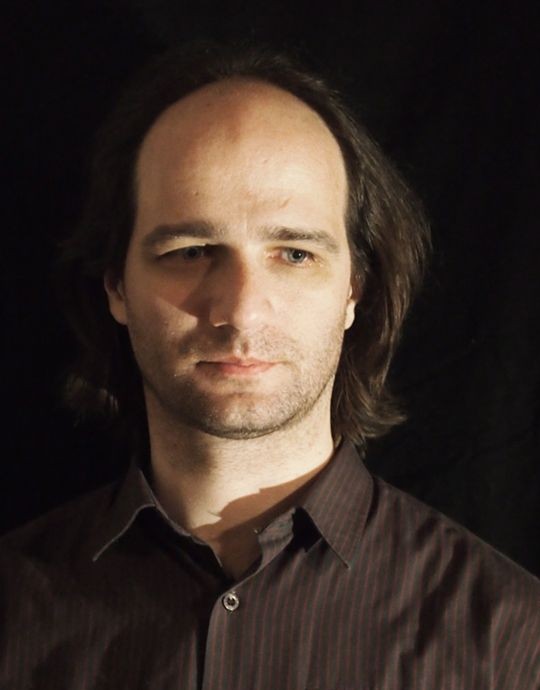 Jan Kavan is a composer, cellist and game developer. He achieved Ph.D. in theory of composition with specialization for adaptive music. He worked on over 15 published titles and in 2006 founded CBE software which is best known by critically acclaimed J.U.L.I.A.: Among the Stars and Someday You'll Return.
SOME OF THE GAMES Jan WORKED ON
J.U.L.I.A.: Among the Stars
Someday You'll Return
Ghost in the Sheet
Post-mortem
Someday You'll Return - Post Mortem
Our psychological horror "Someday You'll Return" caught attention of both the press and the public while being one of the most disproportional games in terms of the game vs team size. The vast majority of the game was created by mere 2 (later 3) developers and this led to many revelations and/or horror stories throughout the development of our game.

In our talk you can follow us on what went well or horribly wrong and hopefully you can get some insights about pitfalls waiting for you if you develop large size game in a tiny team.