Ján Ilavský
Creative Director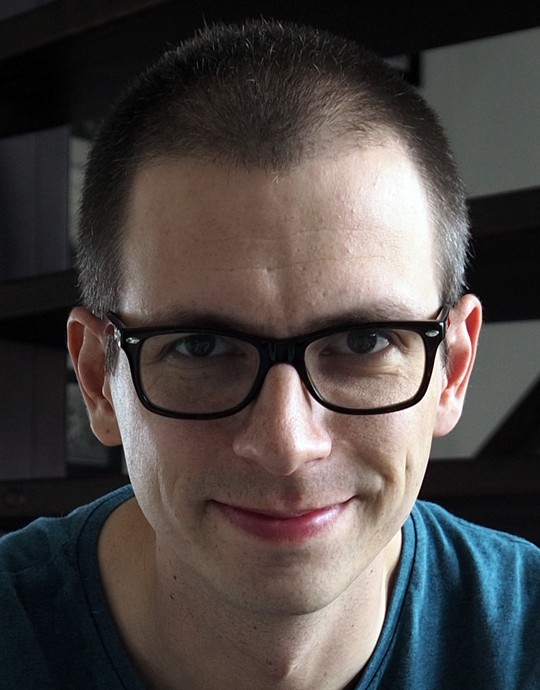 Game developer, Apple Design Award winner, programmer, designer and musician. Creator of Beat Saber, Chameleon Run and many more small games.
SOME OF THE GAMES Ján WORKED ON
Beat Saber
Chameleon Run
Inspiration
How to Make a Hit Game!
This talk should help you understand what I think to be the process behind creating a hit game. I will try to answer questions like: How to come up with an idea? What's the ideal team size? How do you plan around development? What goes into marketing the game both before and after it becomes a hit? And most importantly - what colour should your sports car be after release? All of these will be based on the facts derived from my experiences whilst creating Beat Saber.