Ari Arnbjörnsson
Evangelist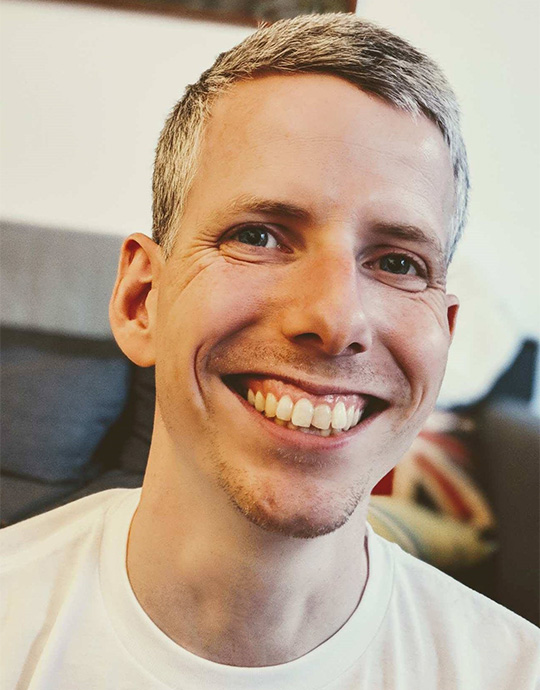 Ari Arnbjörnsson is an Unreal Engine evangelist for the Nordics and Baltics. He has 15 years of varied games industry experience ranging from social, web and mobile games to console games. His last project was Housemarque's Returnal for PlayStation 5, where he served as lead programmer.
SOME OF THE GAMES Ari WORKED ON
Returnal
Angry Birds
Rawr Messenger
Tech & Programming
Unreal Engine 5: A Closer Look
Nanite! Lumen! And there's so much more. Join Unreal Engine evangelist Ari Arnbjörnsson as he showcases many of Unreal Engine 5's new features.