Anna Vvedenskaya
Lecturer, Researcher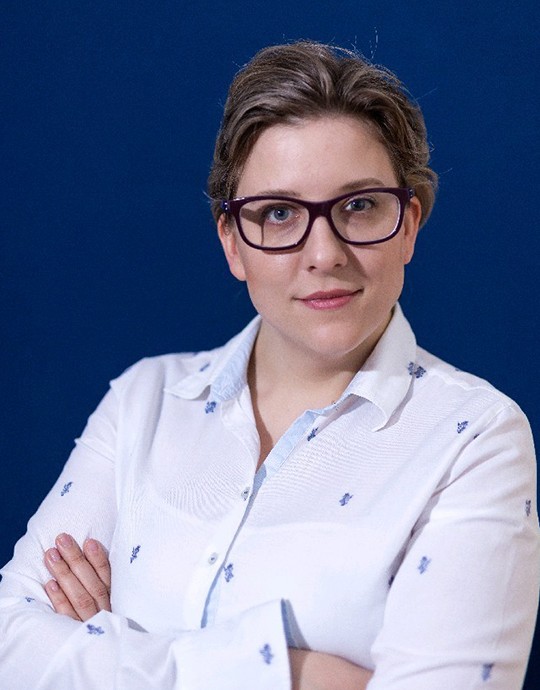 Anna Vvedenskaya, LLM. Lecturer and researcher in international tax law, the University of Amsterdam, the Netherlands. I am a tax professional with ten years of working experience in tax consulting, in-house, and academia. Currently, I research the interaction of taxation and virtual environments. I am a lifetime Fallout fan and admirer of the Might & Magic series.
business
Global tax deal: Endless Bag of Gold
Over 135 countries agreed to tax from global businesses worldwide heavier. The new global rules will tax giant companies of the gaming industry directly, and it will affect smaller gaming companies and regular gamers. The new rules also target tax breaks for IT companies. The talk does not address tax rules in detail but focuses on consequences. How will this change the landscape of game developers' business worldwide? When the existing tax breaks are over and how will they change? And how to prepare for these changes?