Anna Brandberg
UX Lead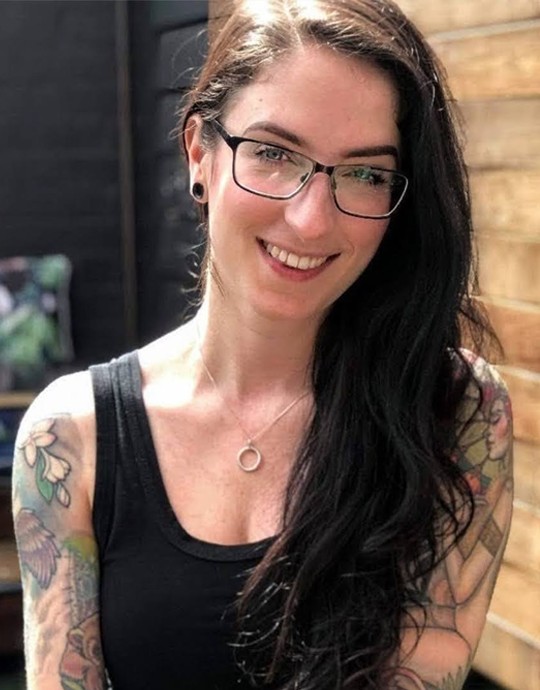 Anna started her career in board-games 11 years ago, but quickly realised her passion laid within exploring how people interact with digital games. She's worked on several household franchises like The Sims, Need For Speed and Candy Crush — and has spent the past year working as the UX Lead on Metal: Hellsinger as well as Star Stable's upcoming game, Project Curie.

She's been selected as an IGDA Next Gen Leader, recognised as one of MCV Pacific's Top 50 Women in Games, and continues to be an active advocate for diversity in the games industry.
UX Design
Rapid Prototyping 101: Crucial UX Design skills for every team
Rapid prototyping is a great tool to help your team think through and solve problems, through sketching, feedback and multiple design iterations. It's a crucial part not only of the early stages of game development, but also for developing and integrating new features into existing games. It is therefore an important skill for all kinds of teams to master — not just those in pre-production, but also those working on games in live service.

This talk will teach you tangible skills for how to break down effective UX design processes into 3 steps: Prototyping, Reviewing and Iterating — and why they're all uniquely important. It will also be a practical demonstration of how to work in Figma and develop functional prototypes for any device. After all, the quicker you create something functional that you can test with users, the quicker you can validate and iterate on your design decisions — and create better and more meaningful gaming experiences for your players.