Anna Bartošková
Coordinator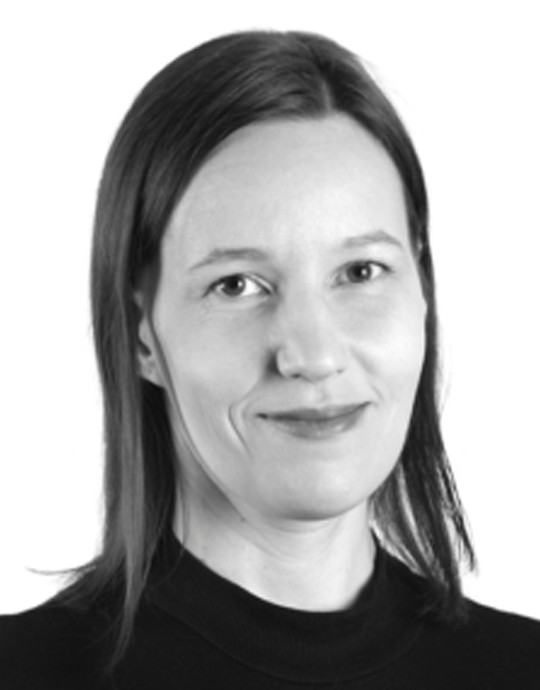 Anna Bartošková graduated from Faculty of Arts at Charles University with major in Cultur Studies. Before joining Creative Europe - MEDIA Desk she worked for the Forum of Independents of Karlovy Vary International Film Festival. She also cooperated with the festival Days of European Films and regulary organizes the Prague Quadrennial (2007, 2011, 2015, 2019).
Financing & Grants
Video games and immersive content development - Support from Creative Europe Programme
Creative Europe is the European Commission's programme providing support to the culture and audiovisual sectors. This lecture will introduce the Support for video games and immersive content development in the frame of Creative Europe. Which types of projects are eligible? What are the conditions? How much is a grant worth? Come to learn more!