Alex Scokel
Story Director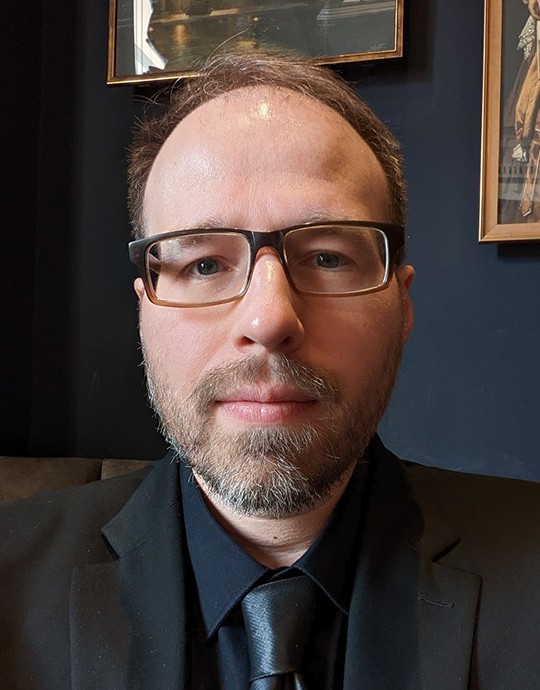 Alex Scokel has been working in videogames since 2011 (and tabletop games before that). They began in QA on titles such as BioShock: Infinite and The Order: 1886 before shifting into narrative design on the DLC for Obsidian's Tyranny. After acting as narrative lead on the DLC for Pillars of Eternity II: Deadfire, they transitioned to Arkane Lyon, where they helped ship "DEATHLOOP". They enjoy mysteries, secrets, hidden powers, and games that let you smooch.
SOME OF THE GAMES Alex WORKED ON
Pillars of Eternity II: Deadfire
Deathloop
Tyranny
Topic will be announced soon.